AimPutt Putting Training Aid
Regular price
Sale price
$91.00 USD
Unit price
per
Sale
Sold out
View full details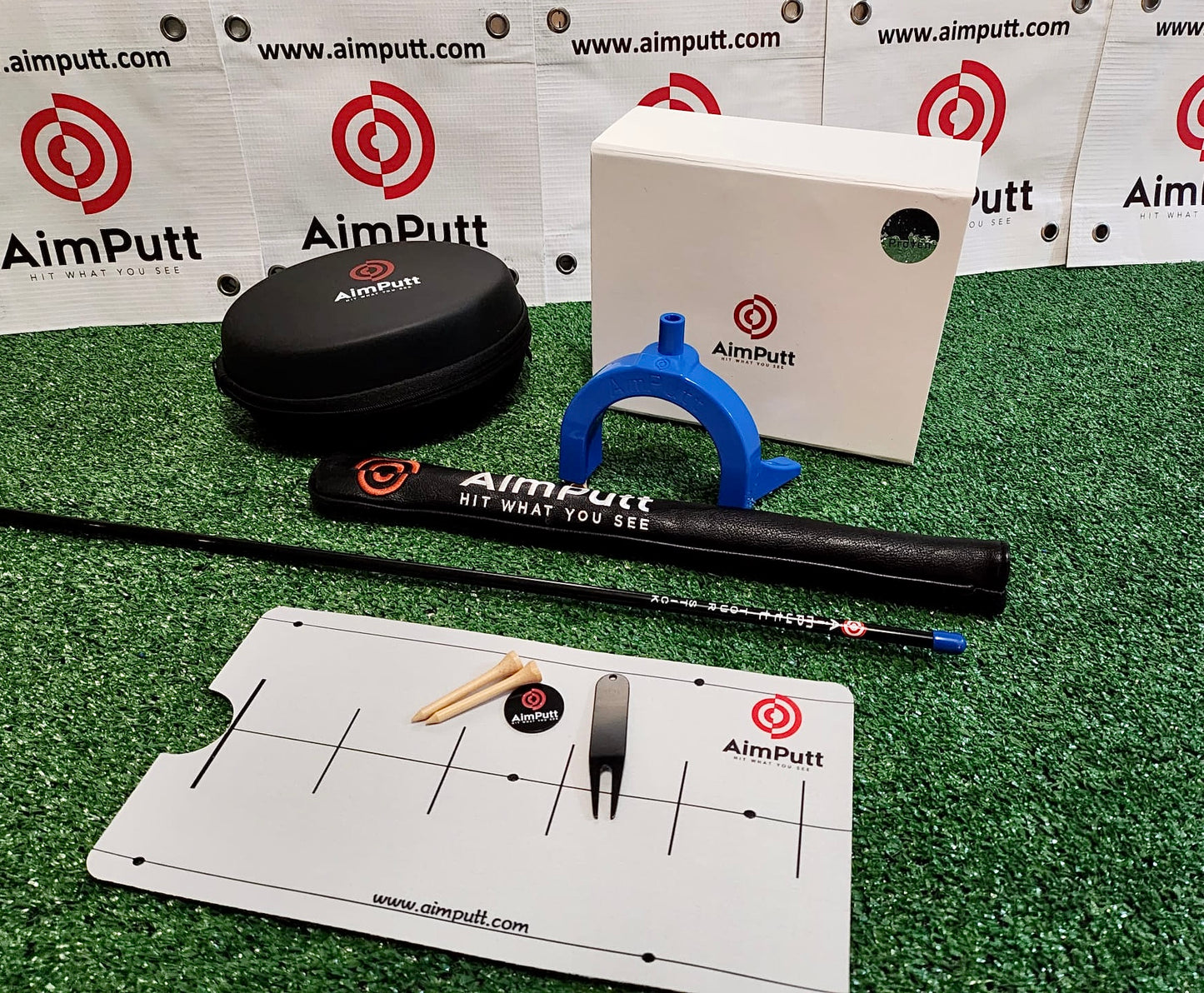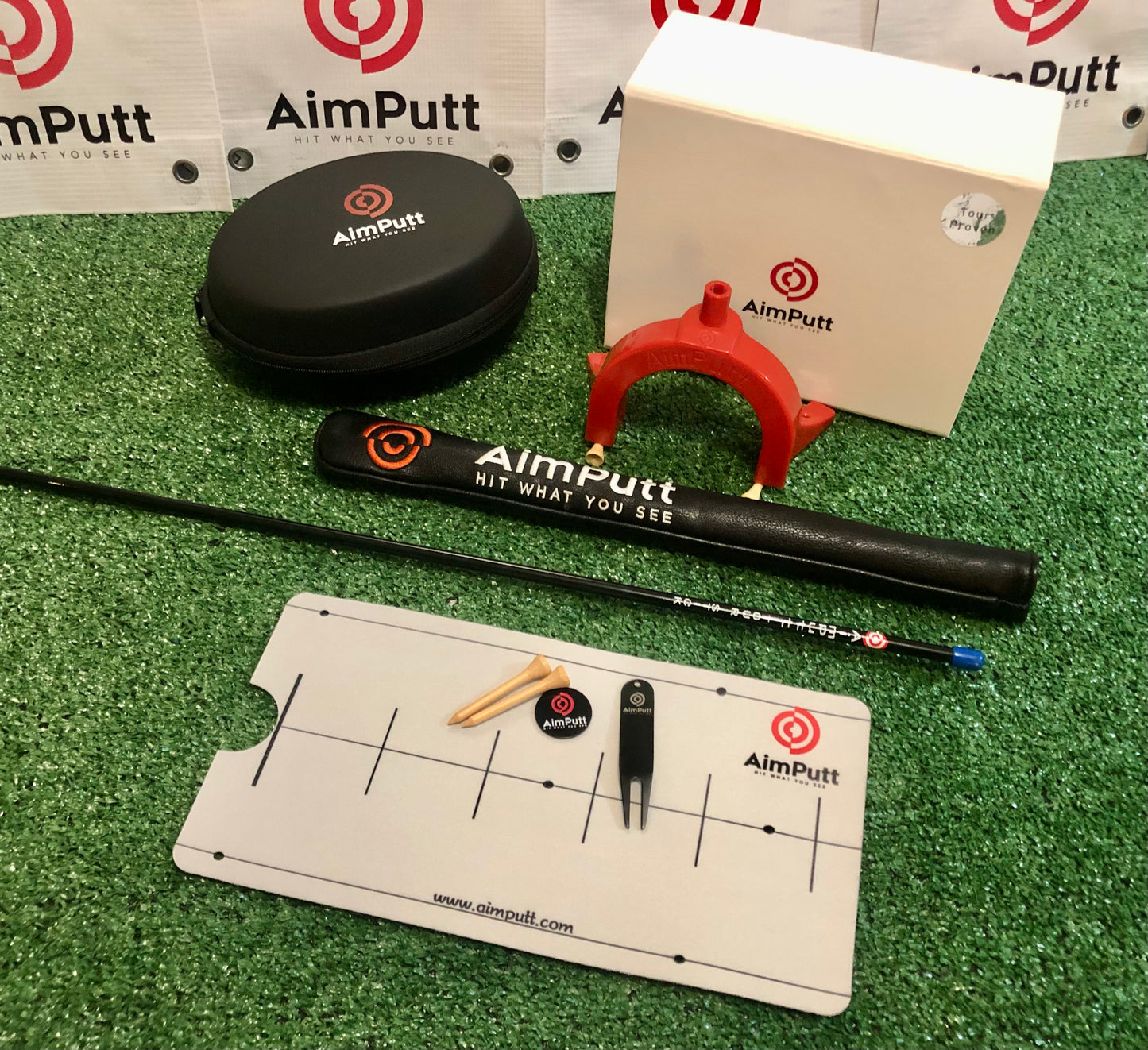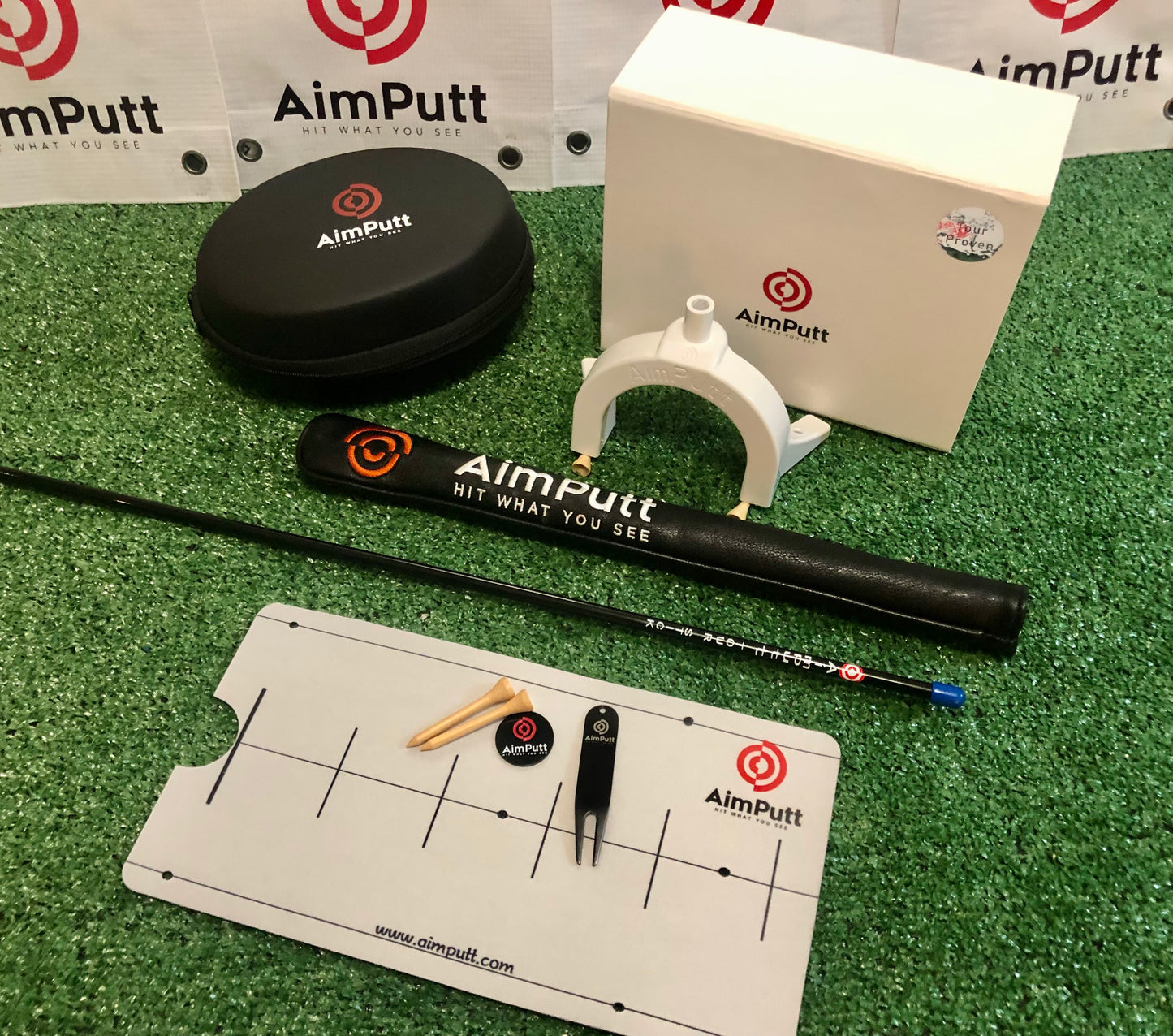 ⭐⭐⭐⭐⭐ Reviews from DP World Tour & Challenge Tour players, England golfers and scratch golfers
Jordan (Specialist Putting Coach at Mere)

⭐⭐⭐⭐⭐

"All I'm hearing is good things every time I use it. I think coaches would be crazy not to have it in their toolbox!"

Tom (County Golfer)

⭐⭐⭐⭐⭐

"Honestly one of the best pieces of kit I've seen in golf as a whole, not just putting."

Matthew Baldwin (European Tour Player)

⭐⭐⭐⭐⭐

"They're very good!!"

Kai (11 year old Scratch Golfer)

⭐⭐⭐⭐⭐

"It's great for a player looking to get their eyes over the ball and it's smart as it's a gate as well"

Danny Randolph (Don Law Golf Acadamey)

⭐⭐⭐⭐⭐
"I love it! It is very practical and has helped my students of all ages. I have been using it as well and seen improvments."

Will Urwin (Golf Professional)

⭐⭐⭐⭐⭐

"It's the most simple but most effective tool in my coaching bag"

Brad Faxon

⭐⭐⭐⭐⭐

"There are definitely a few players that need to stand better over the putt like I have suggested and I will have it in my repertoire to show people perhaps a better way to address the ball"

PD Williams (Former County Champion)

⭐⭐⭐⭐⭐

Constants are crucial to putting consistency. Aimputt provides a key repeatable reference point which enables true eye alignment to hole and putter face. Perception really does become a reality because it is.
⭐⭐⭐⭐⭐ Reviews from YouTube
Join Thousands of golfers improving their putting with Aimputt
Keep up with the AimPutt community